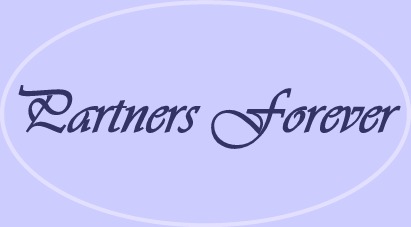 The contents of this site contain material of a homoerotic and heteroerotic nature.

By clicking on the 'ENTER' button you will be acknowledging that you are over the age of consent for the country in which you live and that you have chosen to view such material.

ENTER

The contents of this site are of a purely fictional nature and are for entertainment purposes only.
I do not own the characters, nor am I making any money from them.